Budgeting
In order to gain control of your money, you have to know where it is going first. Learning how to create a budget and stick to it is key for personal finance success.
Budgeting Your Money
These tips are to help you change your mindset to live within your means and save more money.
Free Resources
Enjoy these free printables to help you get organized.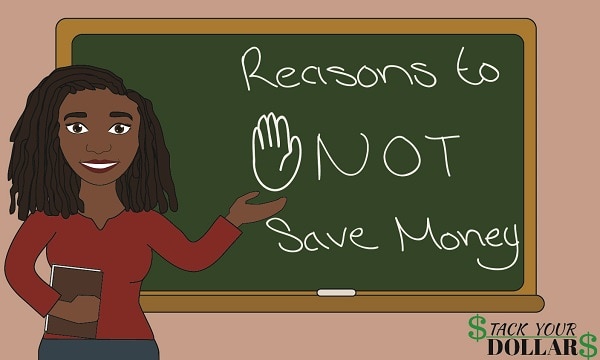 reasons why you should not save money
The hardest part of making a change in your life, is just getting started. Sometimes all you need is a good quote that "speaks" to you. Here are a list of my favorite money quotes that will hopefully inspire you to get started and keeping going on the track to financial freedom. "It always seems … Read more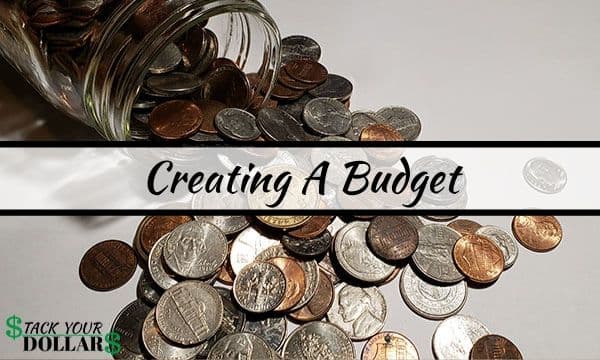 The first thing people bring up when it comes to finances is the idea to create a budget. But you may be wondering how to create a budget. But also, why is a budget so important in the first place? Well… this simple guide is a great way to start budgeting for beginners! It's easy … Read more