As we go into 2023, it's time to look at the current year in retrospect. Are you proud of the things you've accomplished this year? Have you met your financial goals? How could you benefit from using a New Year money saving challenge?
It's time to make a fresh start with our goals this year. Yes, your past can influence your future, but don't let the mistakes weigh you down. Going into this New Year, the only thing that should weigh you down is the money in your pockets. Yes!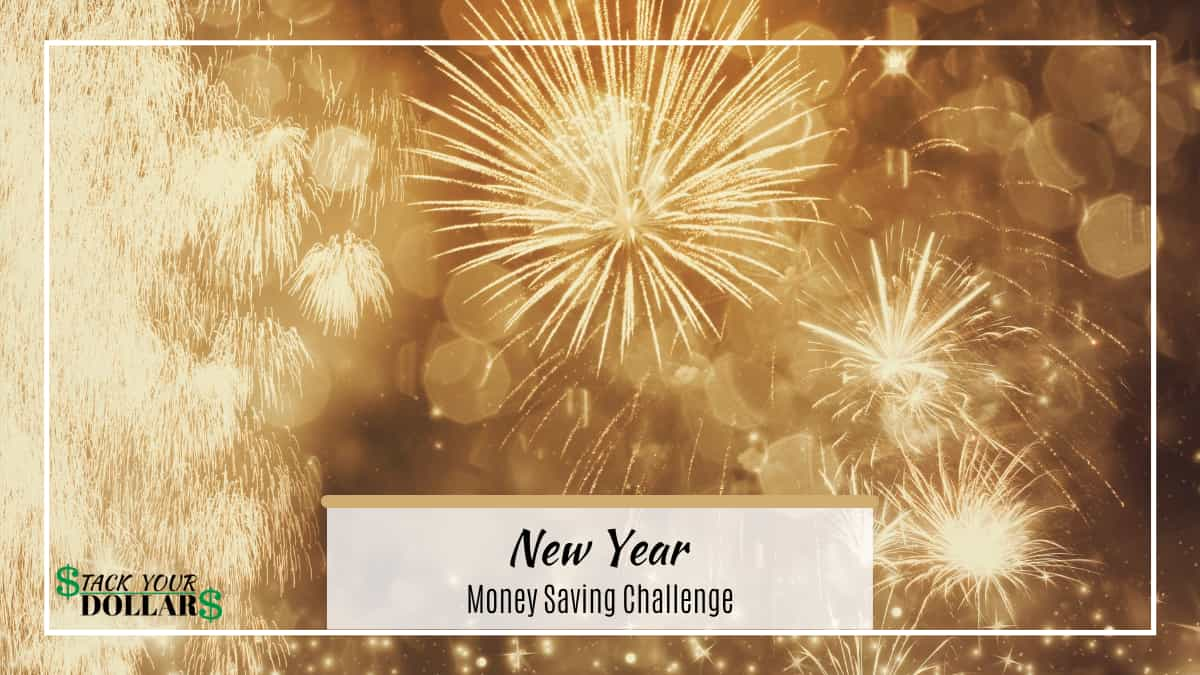 It's time to make goals to work on and improve ourselves.
52-Week Money Challenge
Are you ready to put in the work? Say it with me: I will be debt-free. My savings will continue to grow and I will be financially secure.
Related: View more financial affirmations.
How much money do you save in the 52-week challenge? This example shows a savings of $10,400, but you can do whatever you want to.
How much money do you want to save by the end of the year? To use this money challenge, take that goal and divide it by 52; that's how much you should save weekly. Contrary, you can choose a weekly amount then multiply that by 52.
Even if you didn't start at the beginning of the year, it's not too late. This challenge is not dated, so start at any time even if it means doing the challenge from March of one year to February of the next. Good luck and keep going!
Related: Want to try a different challenge? Here are multiple other free money challenges.
Here's another challenge specifically for this year!
Money Saving Tips
Need help meeting your goals? Here are some ways to increase your savings:
Save money by meal planning and eating out less.
Use your credit cards wisely and don't spend more than you make.
Look up things that you can DIY instead of paying more for services.
Bring in extra money by selling things you don't use anymore.
View more ways to save money throughout the year.