These are some of the funniest memes about money that you will find on the internet; and I know that because I personally created a few of these money memes.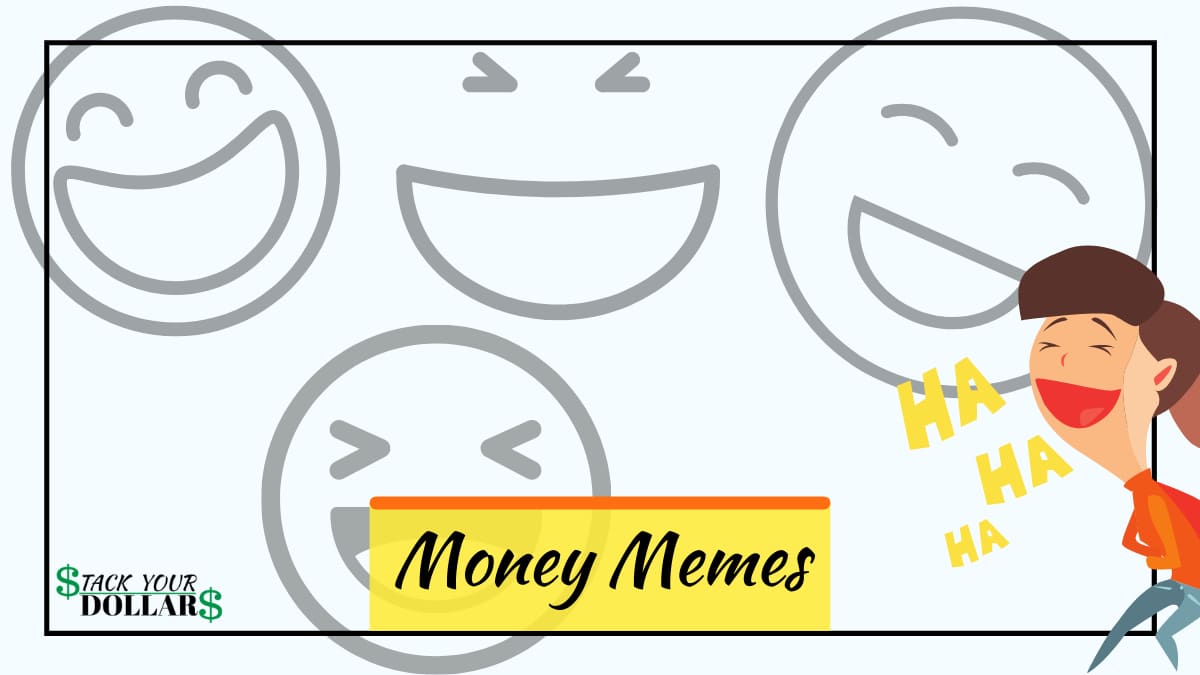 These memes are about saving money, spending money, debt, paying bills, etc. I hope you have a good laugh before getting back to saving money and stacking your dollars!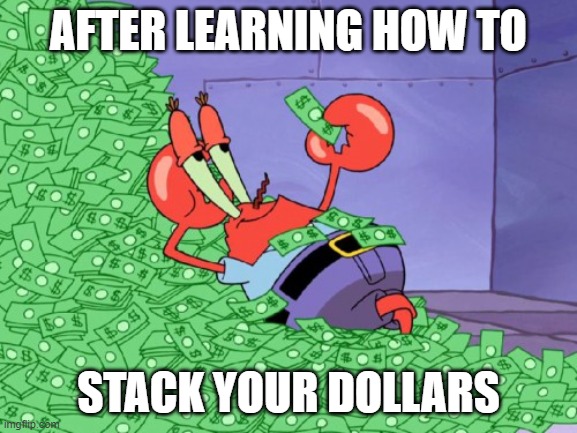 Learning What Money Is Made With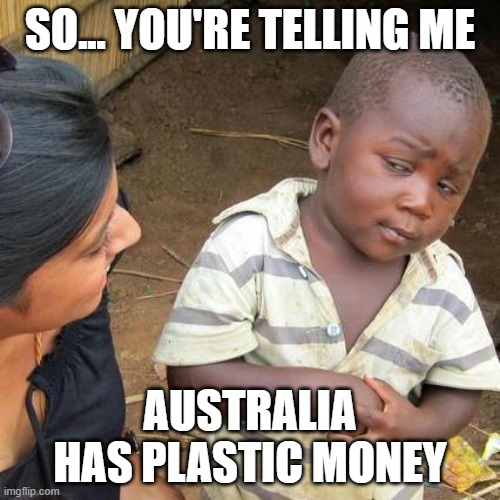 Related Post: What Is Money Made Of? And How It's Made!
Just As You Start Saving Money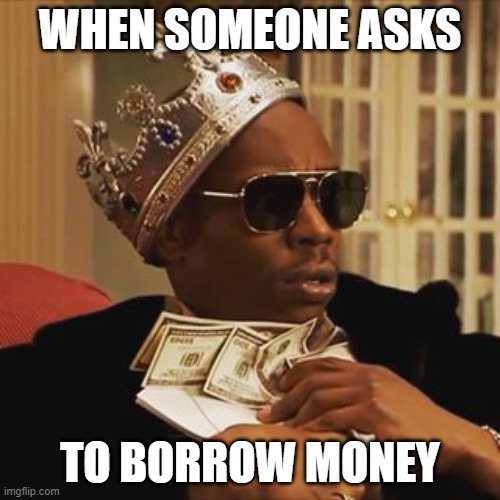 Money affects families and relationships if you let it. "Neither a borrower or lender be" is truly the best way to live life.
Time To Pay What You Owe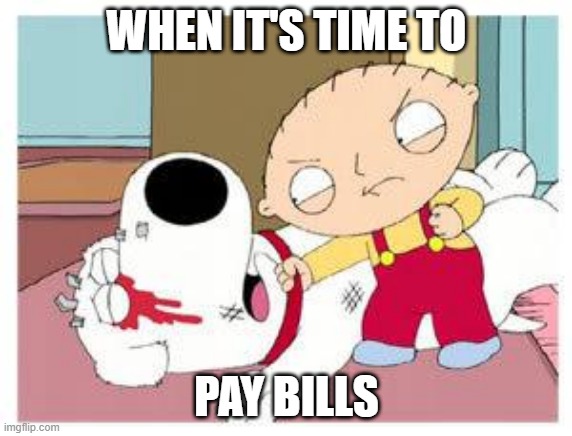 Related Post: 40+ Tips To Live Cheaper and Lower Your Monthly Expenses
Sometimes You Can Be Too Generous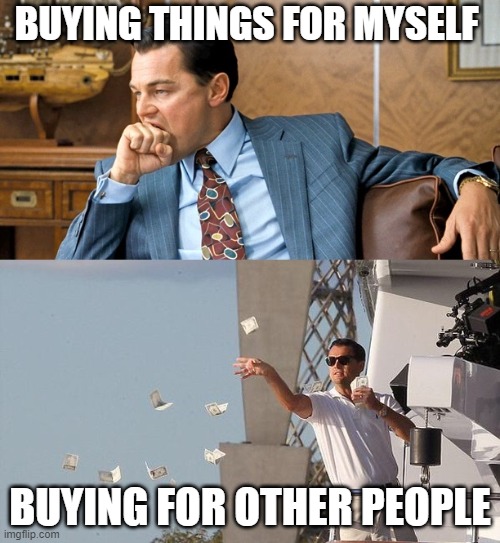 Keeping Up With The Joneses' Debt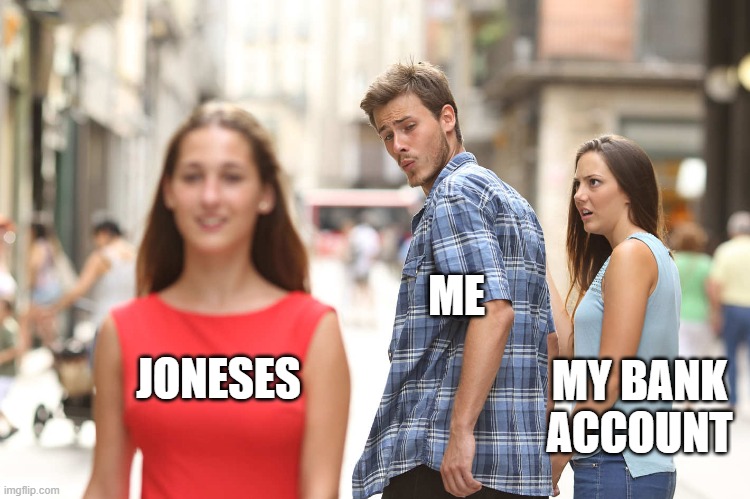 Related Post: What Does, "Keeping Up With The Joneses" Mean?
Have You Saved Money?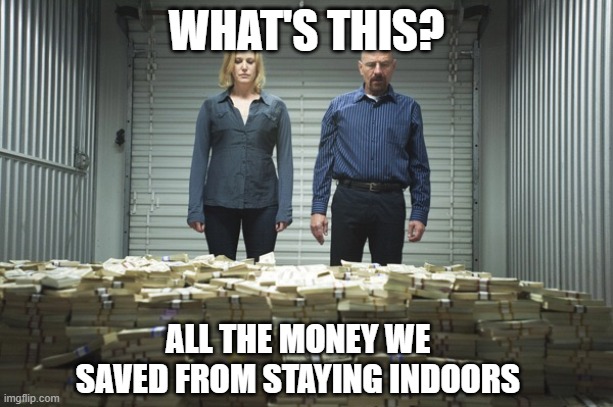 Any Day Now…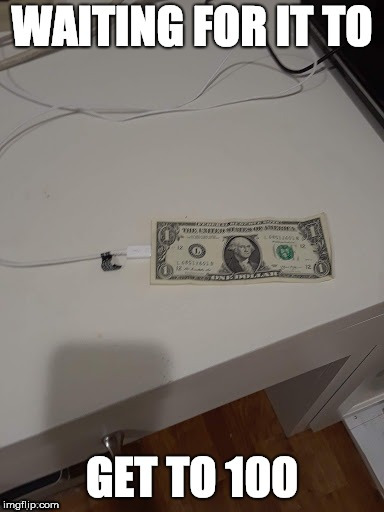 The New Minimum Wage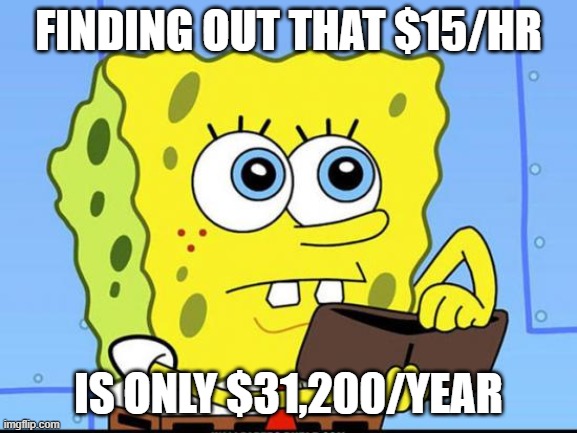 Related Post: $15 An Hour Is How Much A Year? And How To Budget With It
Coffee?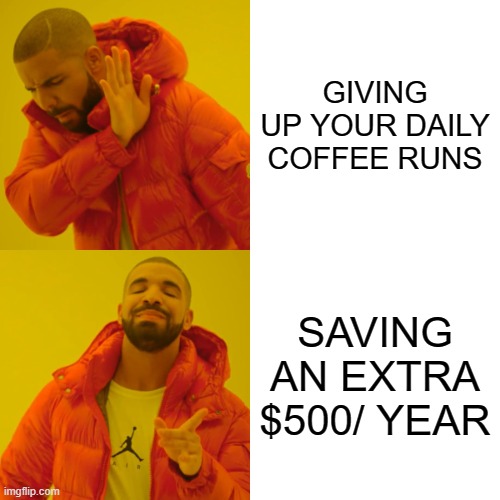 Pay Yourself First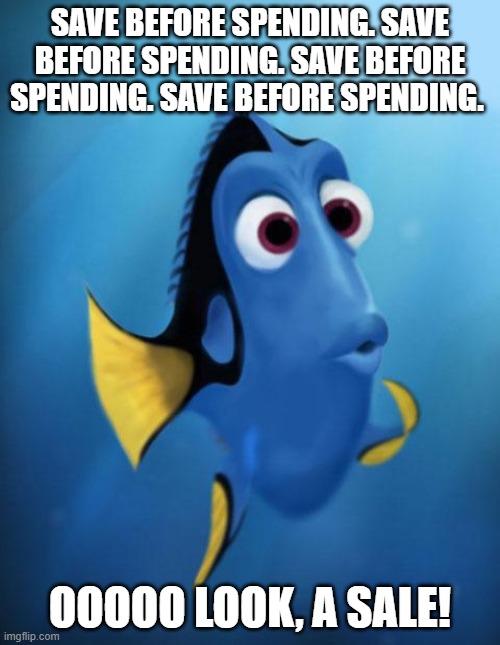 Did You Know?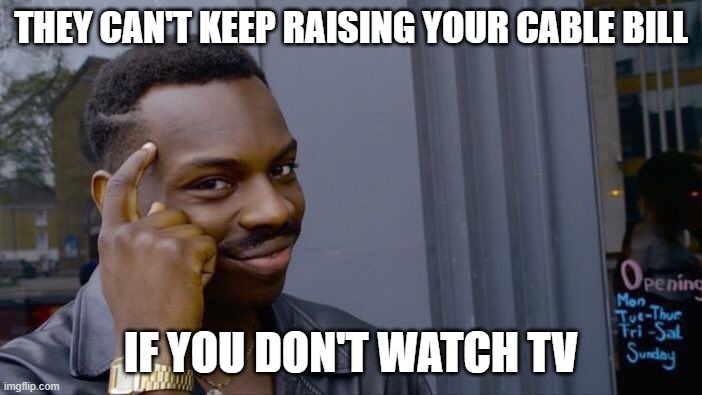 Related Post: The 10 Best Cord-Cutting Options
Sale? Where?!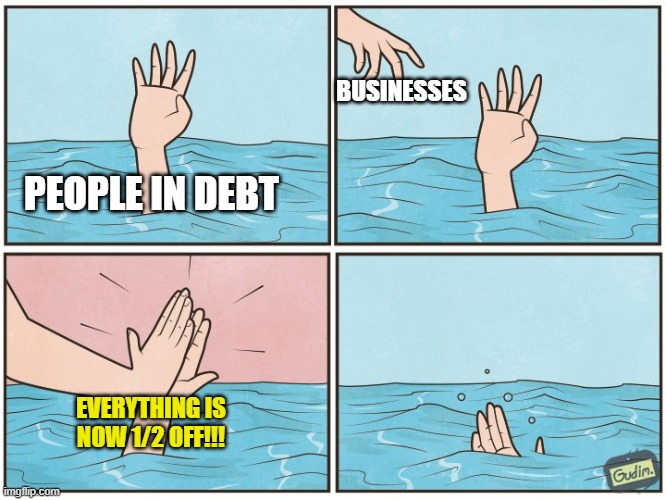 It's so tempting, but you must resist!
That's Not How This Works!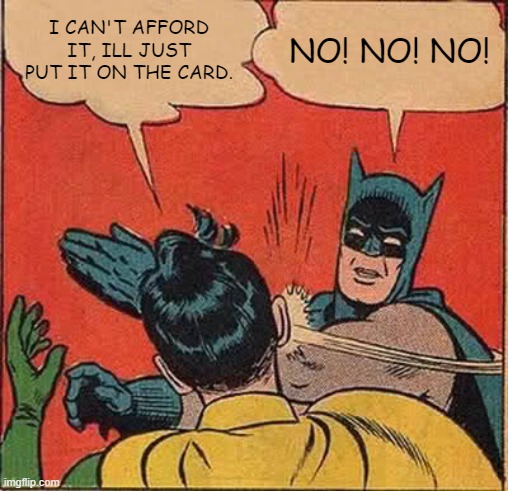 Related Post: How Does A Credit Card Work?
Related Post: How To Improve Your Credit Score Quickly
#FinancialFreedom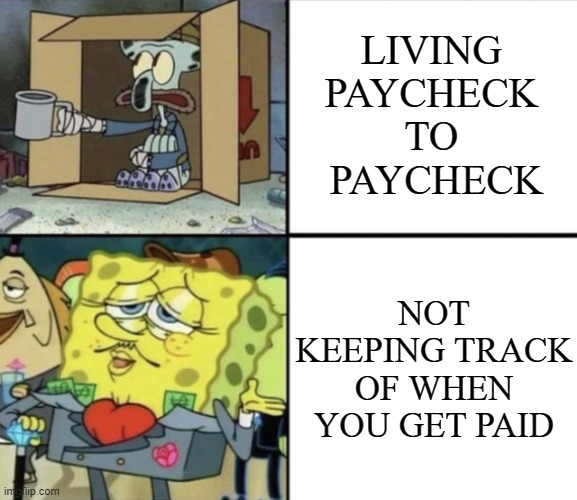 Do You Believe In Superstitions?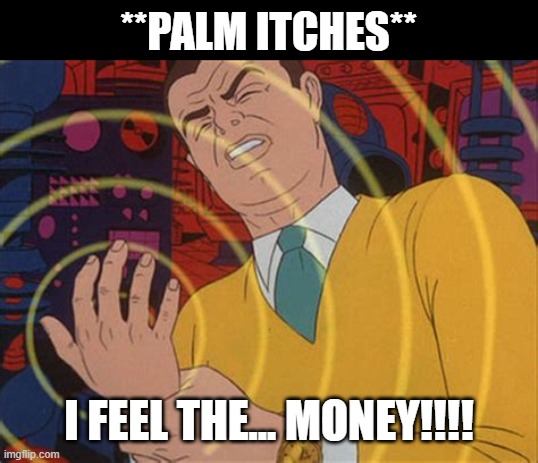 Related Post: 9 Strange Money Superstitions To Bring Wealth
Spending All Of Your Money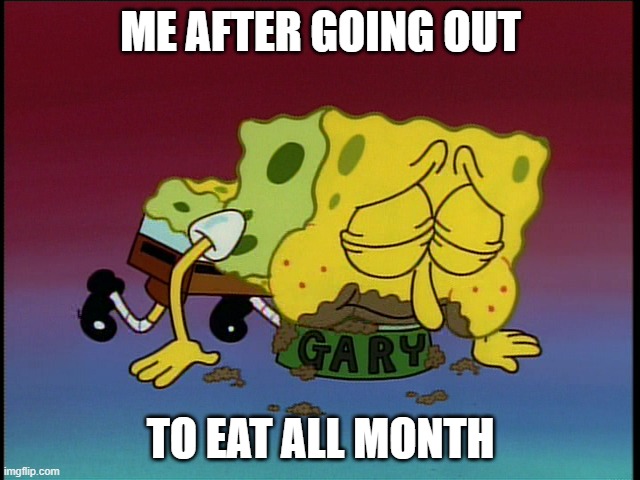 #Adulting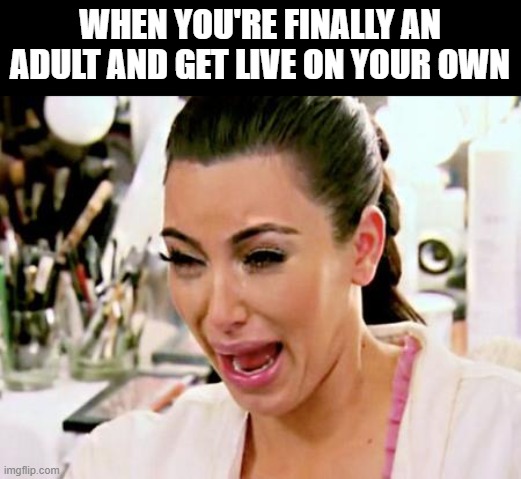 I thought it would be fun to be an adult, but it's hard out here.
Is It Tax Season Yet?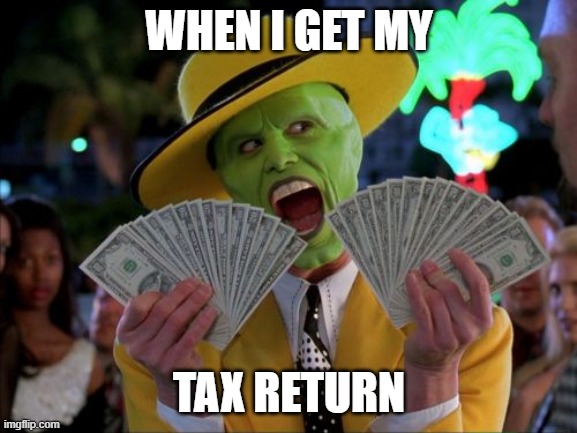 Do You Have An Emergency Fund?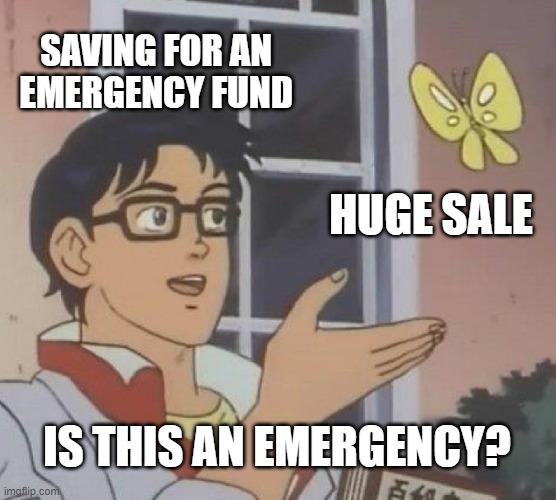 Please do not spend your money unless needed. As 2020 taught us, things can hit the fan at any time.
Related Post: 7 Emergency Fund Examples To Prepare For
Ya'll Come Back Now, You Hear?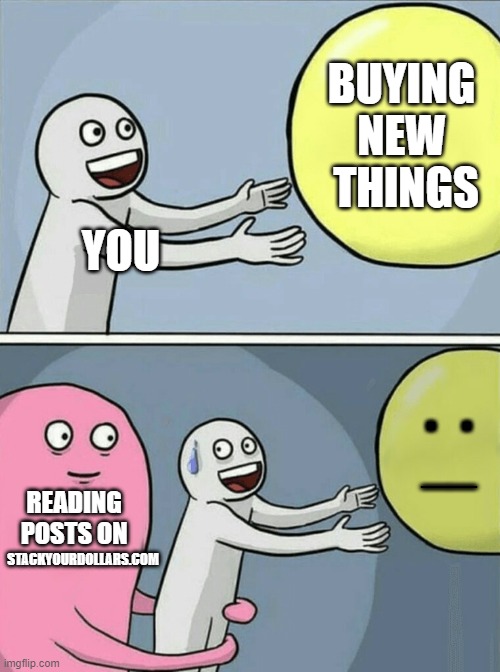 You can find posts on various topics here. Just click the categories at the top of the page or use the search bar to find something specific!